Innovate For Climate Tech
Unlocking the full potential of climate tech ecosystems from the Global South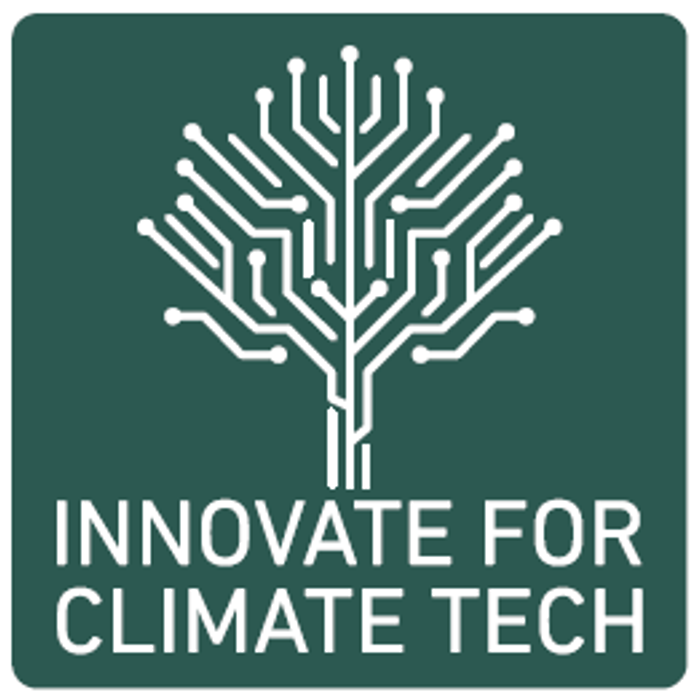 COP28 is facilitating the global coalition "Innovate for Climate Tech" between Masdar City, Tencent and the Catalyst which has the ambition to strengthen Global South climate tech ecosystems, scale climate tech solutions globally, democratize access to knowledge and capacity building, while spurring further climate tech innovation. The coalition intends to reach its goals through a range of online and offline initiatives, while amplifying and platforming the existing initiatives of its members.
Vision & Mission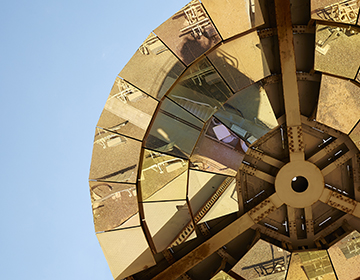 Vision
Create a world where the Global South is empowered, equitably positioned and fully integrated into the climate tech revolution.
The Innovate for Climate Tech coalition is working toward integrating the Global South into the climate tech revolution. We are fostering global collaboration and scaling impactful innovations to ensure a just and sustainable transition. The coalition is facilitated by COP28 and anchored by Masdar City, Tencent and Catalyst.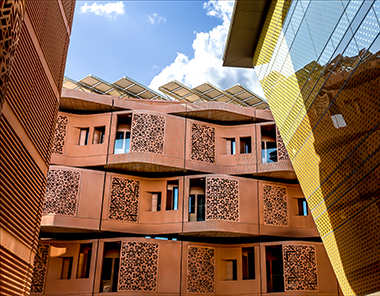 Mission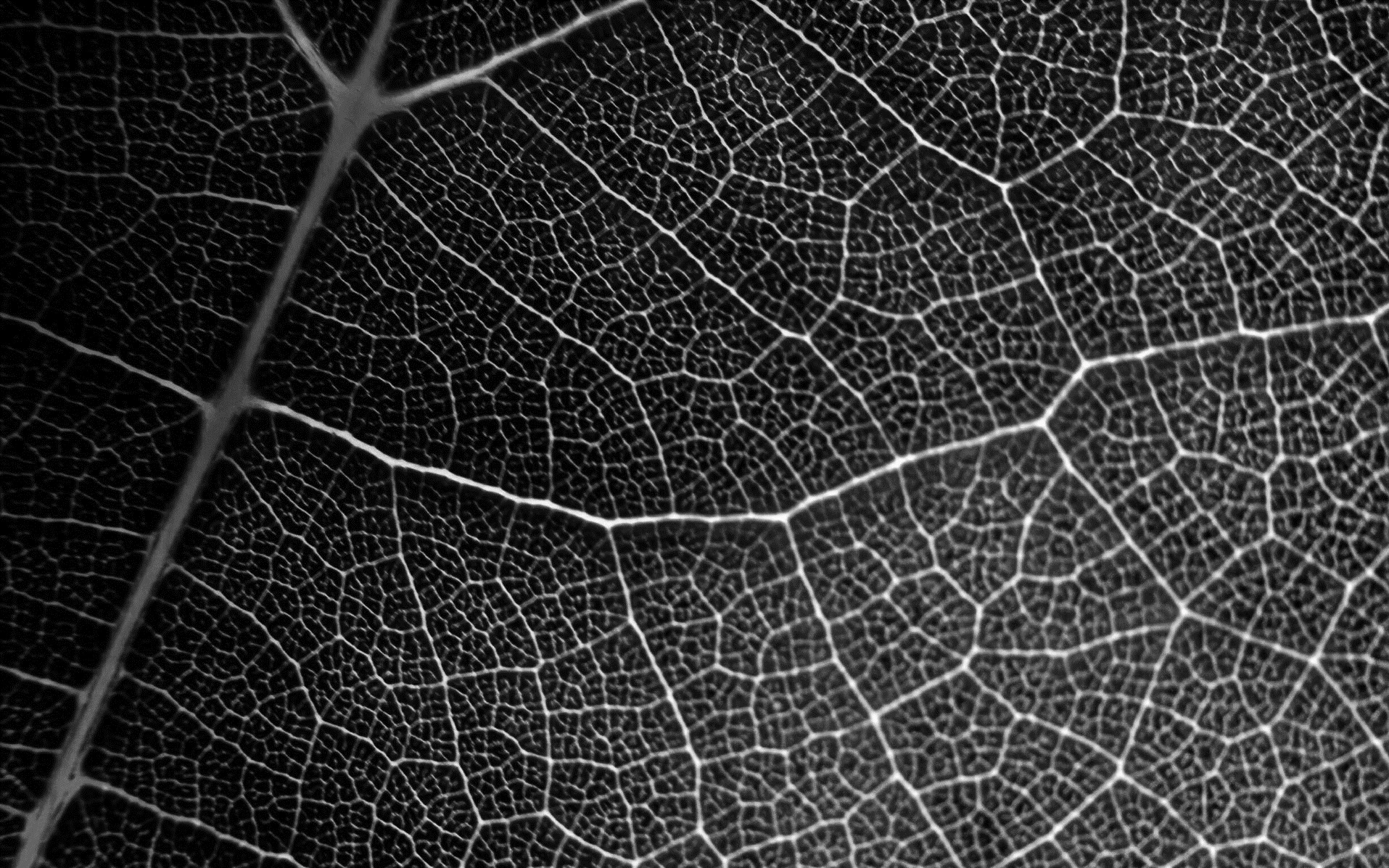 Join Our Online and Offline Community
Explore the program board
Join global climate tech innovation and acceleration programs from public and private accelerators, incubators, venture studios, and climate tech
Join the database
Be part of an online community of climate tech startups, venture capital firms, corporates, government entities, multilaterals organizations, and non-governmental organizations
Access the knowledge board
Browse insights and knowledge documents from partners such as reports, case studies, and more
Explore funding opportunities
Get connected with relevant investors through the digital platform and industry events
Connect with peers
Build connections with global and local climate tech ecosystems online and during in-person networking events
Innovate for Climate Tech Platform
An innovative online platform that seeks to create an inclusive climate technology ecosystem. It fosters innovation by connecting startups/scaleups, corporates, investors, knowledge contributors to form a diverse global community.
Through the platform we aspire to:
Showcase

cutting-edge products and technologies

Facilitate

strategic partnerships between startups, corporates, investors, and knowledge partners

Disseminate knowledge

on climate tech through sharing climate related reports and insights

Support & elevate

entrepreneurs in the Global South
Be a TanLIVE Pilot User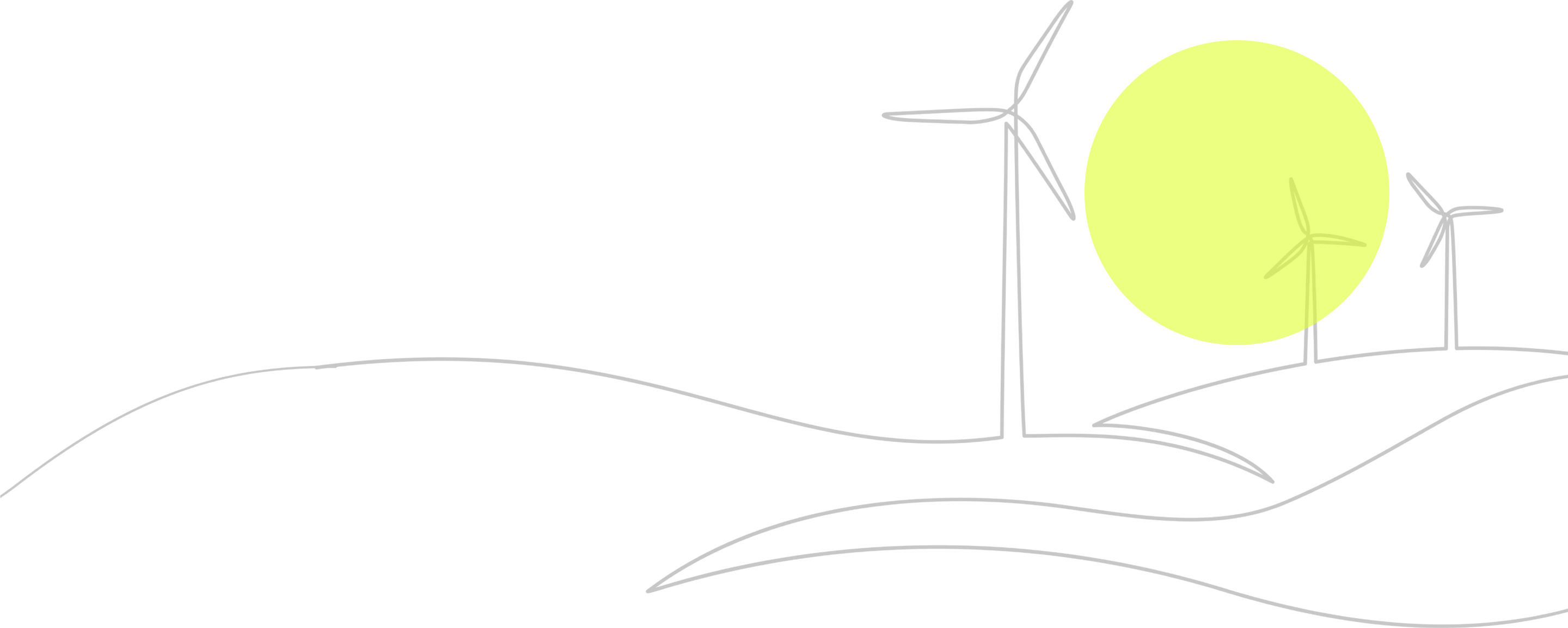 Tencent is a world-leading internet and technology company that develops innovative products and services to improve the quality of life of people around the world.
Masdar City is a ground-breaking sustainable urban community and a world-class business and technology hub.